In my recent post entitled "Step 1: Isolating your brand's key issues," I discussed the first step in our MIQ Discovery™ process when developing a Longitudinal Expert Engagement Plan™ for your advisors. As outlined, the process involves considering the possible product and market factors impacting your brand and isolating the issues preventing you from capturing "100% market share." In other words, it involves stepping back and considering why your brand is where it is today.
Subsequently, this post was followed by "Step 2: How to bridge the insight gap for your brand," which focused on uncovering fundamental brand issues and isolating knowledge or insight gaps.
Describing Your Key Customers
After isolating key issues and establishing a customer engagement methodology, the next step is deciding which stakeholders will help you achieve your success metrics. Often in pharma, our usual "go to" customer is the prescribing physician. However, with today's complex and diverse customer base, there are many other decision makers who are equally important. Indeed, physicians are no longer the only ones deciding which drugs or interventions can be, or should be, prescribed. Instead, physicians are now collaborating with multidisciplinary teams and other allied healthcare providers to improve patient care. Additionally, the increased emphasis on cost management means payers, insurers, and hospital administrators are playing an increasingly important role, specifically in terms of protocol and treatment algorithm development, execution, and measurement.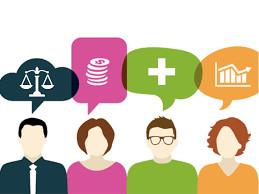 Moreover, you may find that the customers you have traditionally engaged with may no longer serve you best. For example, if you are developing a performance-based reimbursement model for a new product launch, you may want to target a series of interactions with ex-payers for their expert view on the subject. Similarly, if you are creating new materials or messages for a patient support program, your best insights may come from a group of nurses. Alternatively, a focus on new conference data releases and implications for clinical practice would best be served through a board of physicians specializing in that therapeutic area.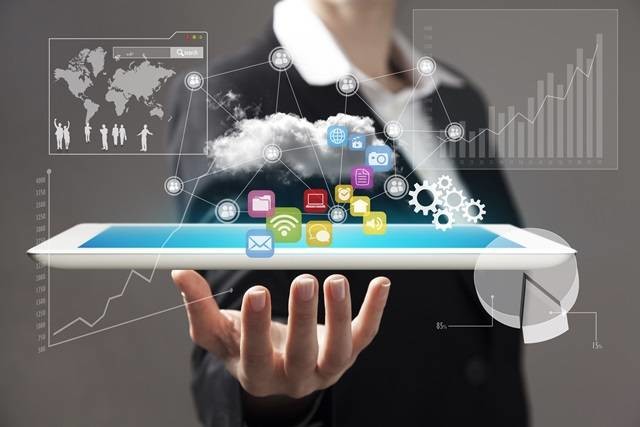 Of course, there are several other characteristics to consider when selecting the individuals for your working group or advisory board. This is especially important if there is a digital component, such as web meetings or asynchronous online assignments. For instance, consider your customer's level of influence and their association or personal interest in your objective. Similarly, think about their openness to partnering with industry. Other important factors to consider include geography and language preference, as well as access to and proficiency with technology.
Describing Your Information Sources

After selecting the customers for your steering committee or advisory board, it is important to aggregate your available informational assets. Additionally, consider how these assets can be leveraged to educate your group and to inform the working sessions.
Often in pharma, board meetings are initiated on data releases at conferences. This is because many pharma employees assume their customers know the "old" product data just as well as they do. Subsequently, they believe that the only way to "engage" them is with new data. As a result, pharma managers often flock to conferences and meetings in search of "new" tidbits deemed topical, relevant and compelling. Unfortunately, we often forget that customers are not living and breathing the details of individual products. Rather, they often create mental "mashups" of products and categorize them by the mechanism of action or biological target. Consequently, the ability to create "contextual" stories for your product will give the customers in your working groups mental clarity. This is achieved by using data and informational sources from the past, present or future.

Homework time!
Want to skip ahead? Curious how this actually works?
Sign up for a special complimentary, no obligation, personalized one-on-one web meeting demonstration to see how the MIQ Discover™ process works, and how our best-in-class tools can be leveraged for your next advisory board or steering committee.

---