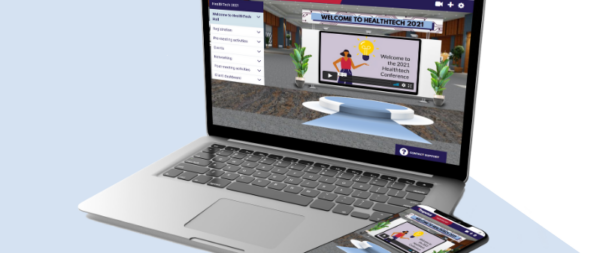 Award-Winning Virtual Event Solution for the Life Science Industry
Take your virtual and hybrid events to the next level using InSite Events™. The InSite Events™ platform is the most comprehensive, customizable, professionally serviced, virtual and hybrid events "one-stop-shop" platform that caters specifically to the life science industry. At Impetus Digital, we are experts in virtualizing live events, including conferences, congresses, medical education events, hackathons, and corporate meetings. Using our unique combination of synchronous and asynchronous tools, we provide exceptional results and superior engagement rates.
Main stage events & breakout sessions
Several main stages can allow for multiple simultaneous presentations that participants can attend based on their interests, or one main stage with back-to-back presentations and interludes allows for maximum attendance. Small-group breakout sessions can be easily organized for pre-scheduled or ad hoc workshops, networking, education, and competitions, with participants being able to move seamlessly between sessions and the main stage.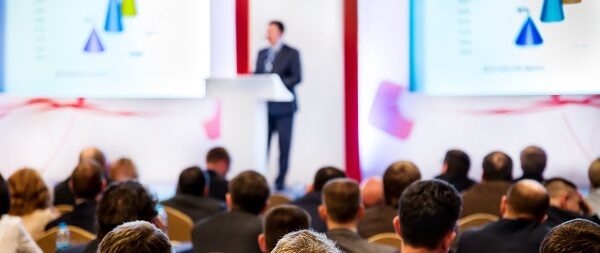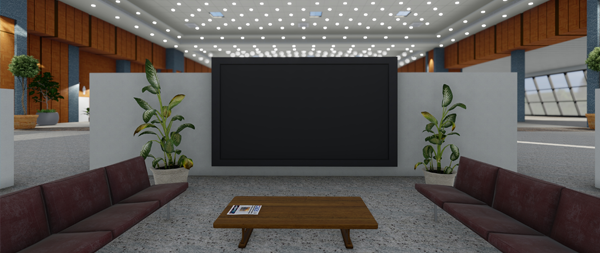 Immersive 3D renderings and experiences
To add that extra "wow factor" to your event, Impetus can work with you to customize the layout using 3D renderings and immersive experiences. The conference hall interior, booths, and social rooms can all be personalized to provide a high level of brand identity.
Exhibitor halls
Exhibitor halls are set up to replicate the atmosphere of in-person events. Customizable exhibitor "booths" can be created, and banner ads from sponsors can be incorporated in key areas of the event. Exhibitors can use videos, links, quizzes, games, downloadable resources, live chats, and one-on-one video calls to engage with participants. To incentivize participants to visit exhibitor booths and actively engage with sponsors, a points system can be used and prizes can be assigned.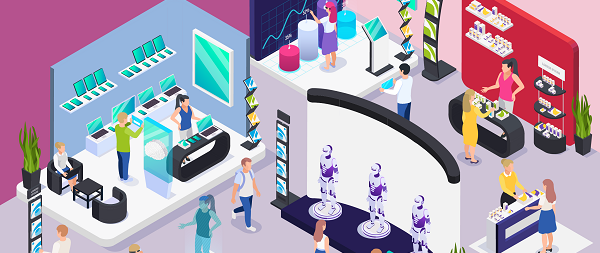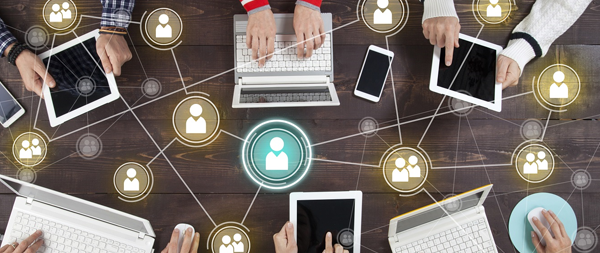 Networking
Networking can be open to all participants or based on opt-in and intelligent matching can be done based on mutual interests, ensuring a high level of engagement, as well as privacy. Networking can be facilitated either through synchronous virtual meetings, asynchronously using discussion forums and chats. Synchronous virtual meetings with individuals, small groups, or exhibitors can be set up in advance during the pre-event phase or on-demand as the event is in session.
Multi-national events
For international and multilingual events, Impetus offers real-time expert interpretation services. The portal interface, as well as discussion forums and chat functions, can be instantly translated into most languages.