Leaders in delivering virtual collaboration experiences for life sciences companies
We are the spark behind sustained healthcare stakeholder communication, collaboration, education & insight synthesis.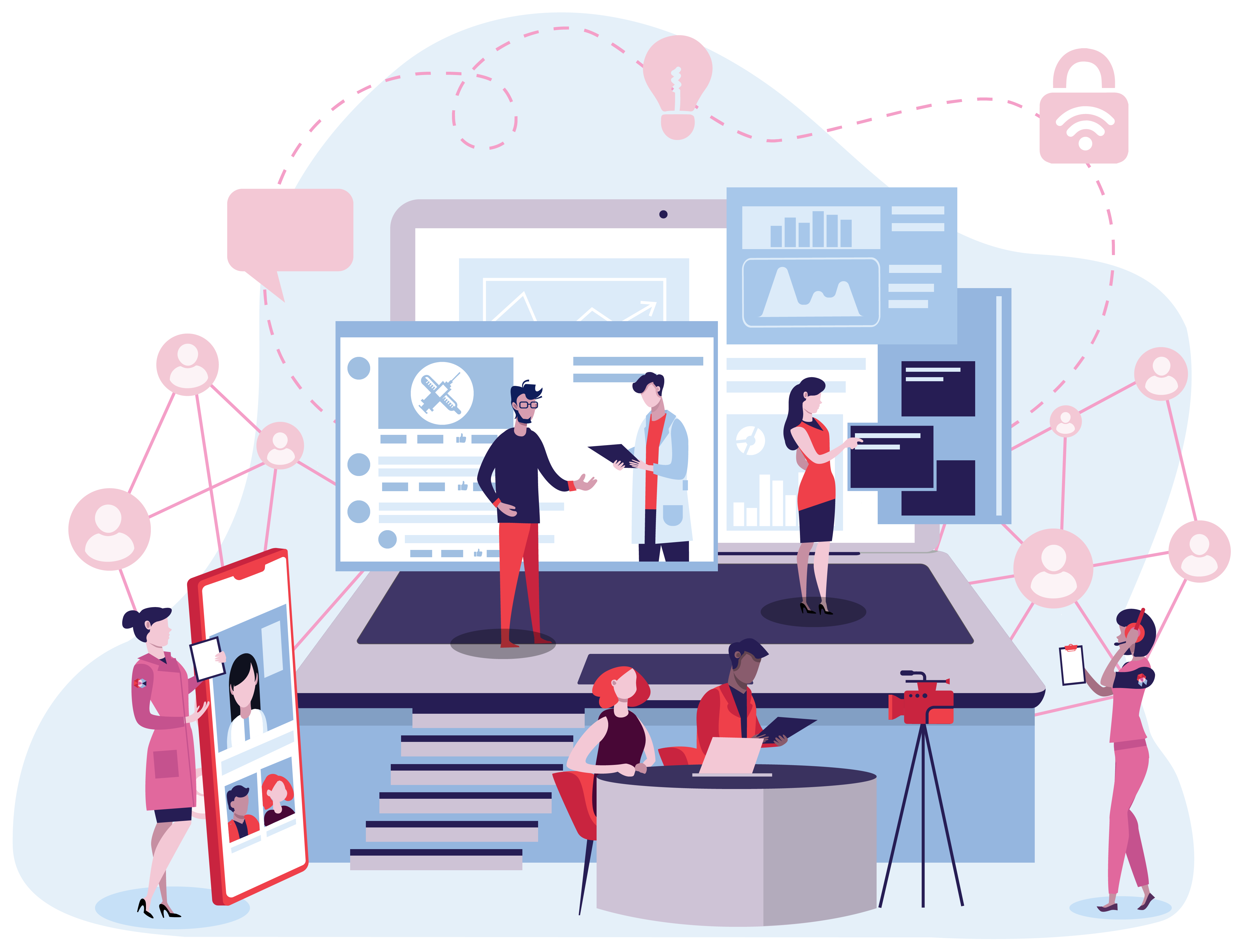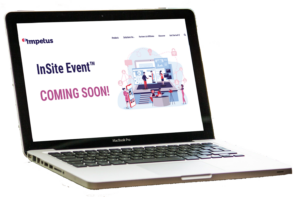 Coming soon: InSite Event™ platform
InSite Event™ is our brand-new platform designed specifically for live events such as conferences and congresses. Featuring a multitude of tools, the InSite Event™ platform includes all aspects of real conferences and provides exceptional results.
Find out more or sign up to our mailing list to be the first to receive updates on the InSite Event™ launch.
Best-In-Class Collaboration Technology
The Impetus InSite Platform® is a turn-key software solution that enables a "long-game" approach in connecting brands with key stakeholders, both synchronously and asynchronously. Its customizable, multilingual interface and its robust, pharma-compliant security make it the ideal choice for authentic engagement.
Market-Leading Professional Services
Impetus Digital's seamless integration of subject matter expertise, medical and technical writing, digital services, and proprietary engagement planning processes creates a holistic interface for brands to share information, insights, and ideas, as well as to co-author materials with physicians, nurses, payers, and patients, in order to meet their specific goals and desired objectives in a timely and cost-effective manner.
Cutting Edge Synchronous Meeting Tools and Services
Just like with Impetus' asynchronous meeting technologies, we pride ourselves with also providing best-in-breed synchronous tools and services. These include interactive web meetings, webcasts and training, as well as in-person meeting services. From strategic discussions to content review, development of collateral materials, meeting facilitation, logistics, reporting, and beyond, Impetus can help at every step of the way to make your meeting run as smoothly as possible.
The Impetus Digital Impact
Compared to traditional in-person consultancy meetings, which necessitate travel, accommodations, logistics, and other expenses, online touchpoints via the Impetus InSite Platform® typically result in:
+
0
%
Increase in advisor engagement rates, guaranteeing an average of 90%
+
0
%
Increase in the speed to insight-gathering and project completion
+
0
%
Increase in the quantity and quality of insights
Our Latest Customer Success Stories
Impetus has proven success in improving outcomes for their clients' and partners' advisory boards, working groups, investigator meetings, online medical education/learning programs, and more. See for yourself in the customer success stories below.