At Impetus Digital, we are leaders in delivering virtual collaboration experiences for life sciences companies, offering the most comprehensive virtual meeting and event tools and services on the market. Impetus Digital has a global presence; based in Toronto, Canada, but with employees located all over Canada and internationally, we have been providing innovative virtual and hybrid engagement solutions to life science companies for over 13 years. We believe that our people and culture are keys to our success.
Browse our open opportunities below to see if we have a position fit for you, or sign up for our newsletter and follow us on LinkedIn to stay in the loop. 

Impetus somehow has created a culture that is even more tangible and noticeable than any office setting I have ever worked in. The comrade and support I get from every member of the team has made knocking projects out of the park a weekly experience. My definition of an effective team has changed forever!
– Travis Drew, Digital Solutions Specialist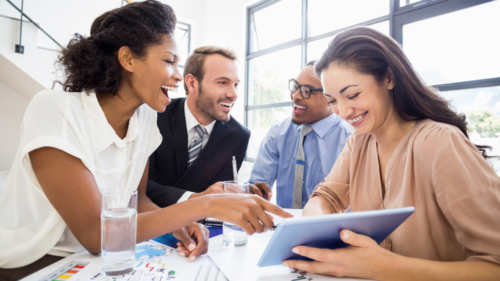 A fully virtual company, perfect for those valuing flexibility, autonomy, and trust.
Monthly wellness activities and challenges with exciting prizes that incentivize healthy habits and mental wellbeing.
Monthly (virtual) happy hours and quarterly company-wide meetings featuring fun activities and surprises.
A "this meeting could be an email" attitude.
An organized multi-faceted onboarding experience to ensure everyone can reach their full potential.
Supportive and encouraging culture, with an "all hands on deck" attitude.
Remote positions.
Competitive salary and bonus structure.
Competitive health benefits.
Health and Wellness Allowance.
Desk Yogi Membership
Employee stock options.
Annual education and professional development credit.
Computer and internet credits.
Alternating "Summer Fridays" off.
Two weeks off during the December holidays in addition to regular paid vacation days.
Monthly happy hours and fun challenges.
Quarterly get-togethers with the team.
Loyalty Bonus Plan.
Internet allowance.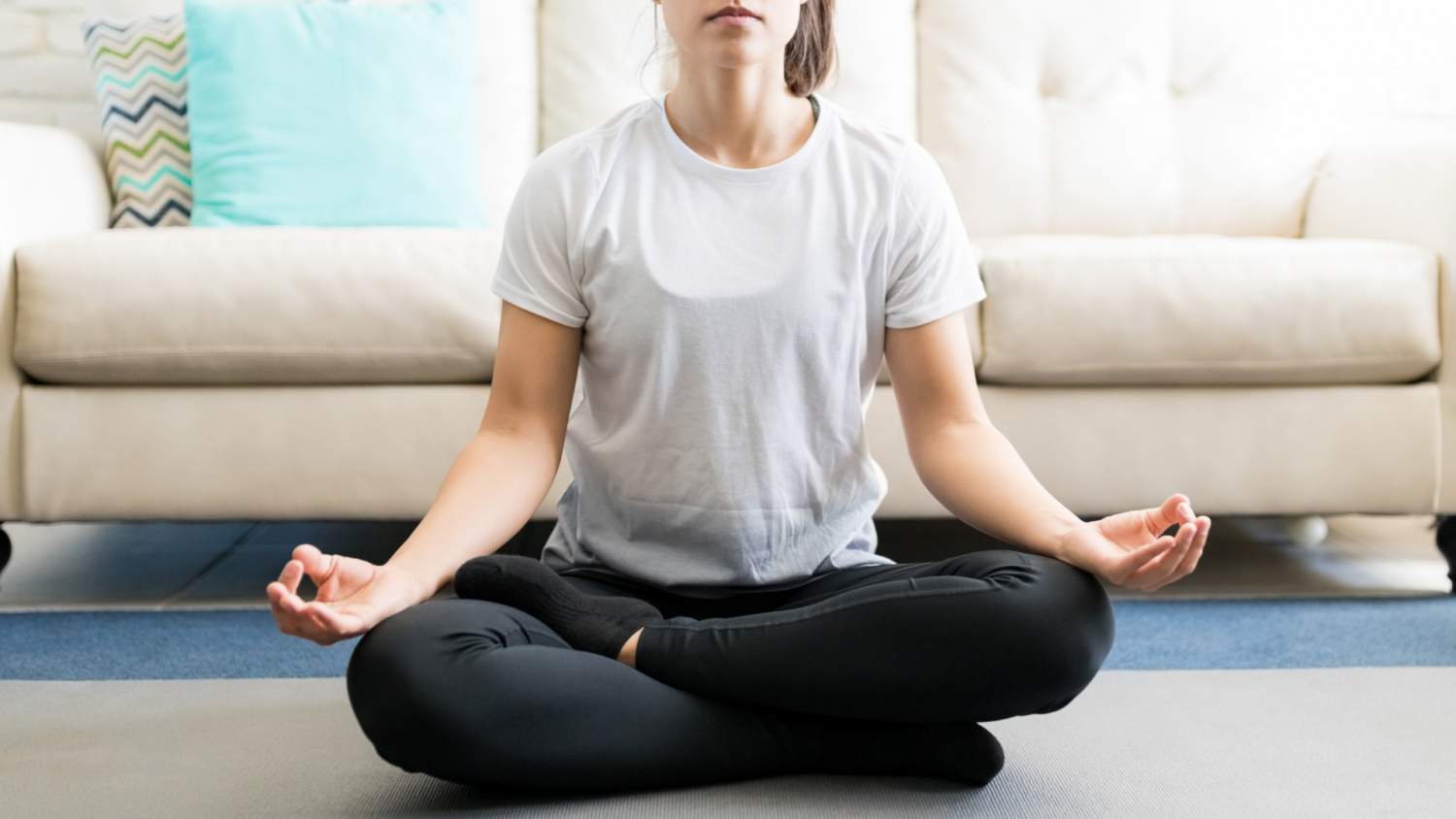 As digital pioneers and leaders in delivering virtual collaboration experiences for life sciences companies, we believe in disrupting the way Pharma teams communicate and collaborate with their customers. In addition, we are also working on several initiatives that we believe will ultimately lead to positive disruption of the healthcare system and improve patient care and health outcomes.
Fighting the
climate crisis
A major focus for Impetus, and one of our core values, is Sustainability. We understand that physical health is closely intertwined with mental health, socioeconomic factors, and the environment, with the ongoing climate crisis being the single biggest threat to the health and wellbeing of the population. We are proud members of the Green Business Bureau, supporters of Tree Canada, and are leading the charge in our industry by committing to carbon-neutrality by 2025.
Diversity &
women leaders
According to recent studies, even though women in Pharma and healthcare represent 65% of the workforce, they only account for 25% of leadership teams amongst the top 10 pharmaceutical companies. Impetus is 100% women-owned and led, with the majority of our team comprising women, including at the Director level. Our CEOs and Co-founders are award-winning entrepreneurs and we strive to make a difference in our industry by championing the importance of strong women leaders and having a diverse workforce.
We believe that all new, great ideas start with a conversation. Having these courageous conversations is how we can start to implement change and positively disrupt healthcare. We host two podcast series, Healthcare Goes Digital and Leaders in Pharma, where we touch on many of these big or controversial ideas and discuss the opportunities and issues that the healthcare industry is facing, along with how technology can help.
Impetus is an extremely flat company with no egos. Even beyond work, it's the people that make the company and culture, and the owners work fiercely to maintain the special culture and atmosphere they've worked so hard to cultivate as we grow.
– Ben Wong, Account Director
Browse our open positions below to see if we have an opportunity that's perfect for you! Don't see something that fits your skills? Sign up to our newsletter, and follow us on LinkedIn, Twitter, and Facebook to stay in the loop on our new openings. 
 Learn about our teams and how they contribute to our organization below to find your fit. Even if we are not actively hiring, you can submit your resume and cover letter for future consideration.