International expertise & experience
Impetus Digital has a large global footprint, with clients and advisors in Canada, the US, Europe, Asia, Australia, Latin America, Africa, and the Middle East. Based in Toronto, we have been bringing local perspective and international expertise to every project since 2008.
Impetus has a wealth of experience working with physician, nurse, pharmacist, allied health, payer, and patient advisors, across numerous therapeutic areas, in the medical, regulatory, reimbursement, and marketing spaces.
Impetus Digital believes in disrupting the way companies interact and seek advice from key opinion leaders and C-Suite Executives by using cutting-edge, convenient asynchronous & synchronous online tools.
Why Our Clients Choose Us

In a recent survey, 100% of clients who provided feedback were very happy with our services, with 75% stating that their experience was perfect or near-perfect!
Among our clients' advisors, 94% rated the platform as great or excellent, with an average satisfaction score of 4.5 out of 5 (median: 5).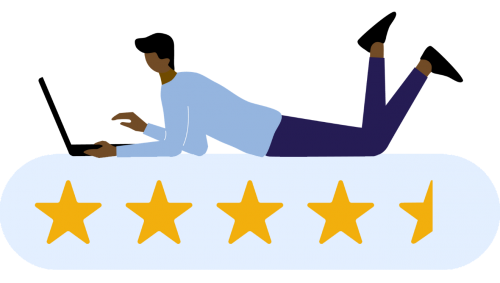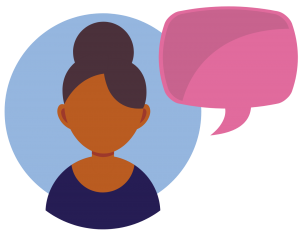 "The virtual meeting ran extremely smoothly, particularly the workshop breakout transitions. The Impetus team was highly responsive to requests from us and customers."
"Great people: knowledgeable, cooperative, supportive, understand customer needs, flexible, highly professional, pleasant in communication!"