Webinar Recording
The Science of Habit Formation: How to Leverage Habits to Inspire Change in Healthcare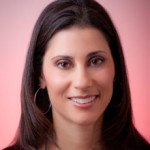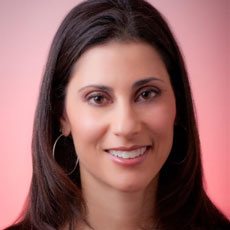 In this webinar, Natalie Yeadon, Co-Owner and Managing Director at Impetus Digital, discusses the roles that habits and automaticity play in all aspects of our daily life, with special focus on professional engagements and healthcare decision-making. 
Among many other things, you will learn about:
What "habits" are and how they are developed
The factors that influence the sustainability of habits
The principles of behavior motivation
How different prompts and triggers can be leveraged to build better healthcare habits
Assessing ability and inspiring motivation in healthcare decision-making
Access the recoding and transcript of this webinar for free below.



About Impetus Digital
Impetus Digital is the spark behind sustained healthcare stakeholder communication, collaboration, education, and insight synthesis. Our best-in-class technology and professional services ensure that life science organizations around the world can easily and cost-effectively grow and prosper—from brand or idea discovery to development, commercialization, execution, and beyond—in collaboration with colleagues, customers, healthcare providers, payers, and patients.