Webinar Recording
Complexity Thinking: Leveraging the brilliance of the people who surround us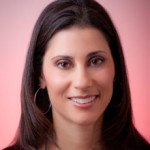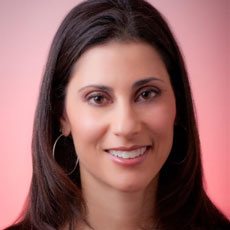 In this webinar, Natalie Yeadon, Co-Owner and Managing Director at Impetus Digital, discusses the concept of complexity thinking and how this can be leveraged to improve team dynamics and encourage innovation in healthcare.
Among many other things, you will learn about:
Differences between

complicated

vs.

complex

issues

How to build a problem-solving team and create the right tone for positive group dynamics

Frameworks, tools, and principles that will help spur innovation and promote creativity

The pros and cons of digital vs. in-person interactions when dealing with complex groups of stakeholders

Best practices for seamless execution of ideas
Access the recoding and transcript of this webinar for free below.
About Impetus Digital
Impetus Digital is the spark behind sustained healthcare stakeholder communication, collaboration, education, and insight synthesis. Our best-in-class technology and professional services ensure that life science organizations around the world can easily and cost-effectively grow and prosper—from brand or idea discovery to development, commercialization, execution, and beyond—in collaboration with colleagues, customers, healthcare providers, payers, and patients.