Not even 4 months into the year, I think it is safe to say that 2020 will always be remembered as the year when everything changed. From the way we shop for groceries and toilet paper to the ways we communicate with friends and family, run businesses, work or study, "visit" our healthcare providers, and collaborate with team members. 
The COVID-19 pandemic has created widespread uncertainty in terms of our health, mental and physical well-being, and the economy. It has also exposed weak points in our supply chains and healthcare systems. Suppliers have been unable to keep up with the demand for personal protective equipment (PPE), respirators, test kits, and hand sanitizers/disinfectants. Further, due to largely unproven claims about certain medications such as hydroxychloroquine being effective for COVID-19, patients who rely on these drugs for treating autoimmune disorders or other conditions are at risk of running out. 
With the health and safety of employees and patients being the top priority, Pharma will need to stay agile in order to adapt to the constantly changing situation over the next several months.
Virtualizing the way Pharma interacts with internal and external stakeholders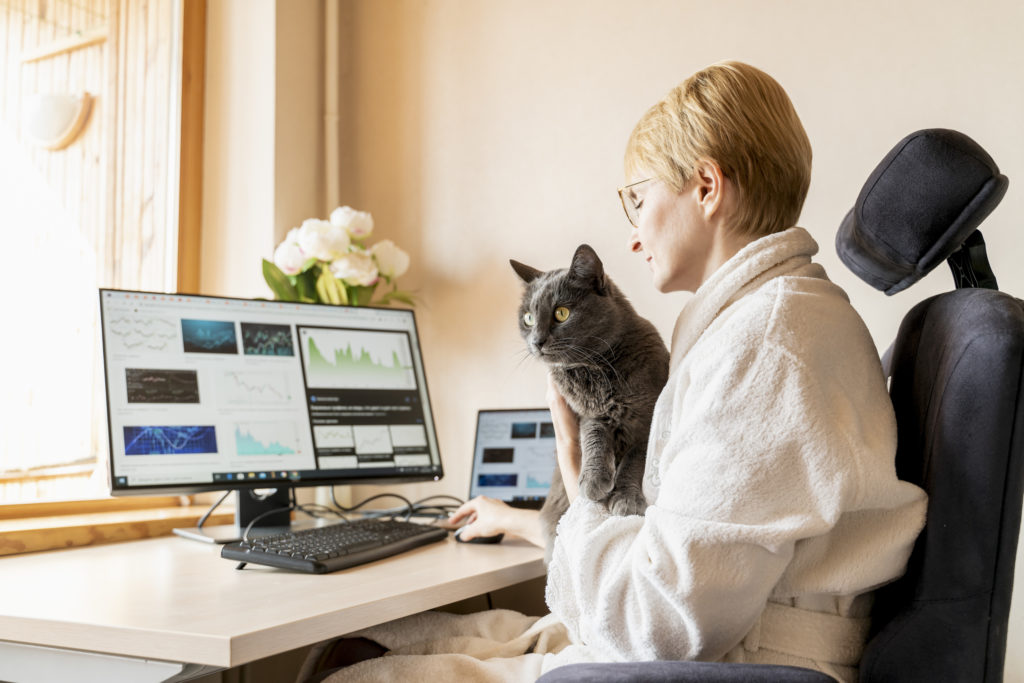 Although Pharma has been slowly becoming more "virtualized" over the years, recent events have quickly turned virtual collaboration from a "nice-to-have" to an absolute necessity. For those with desk jobs, working from home is the new normal, and web meetings are the new way of communicating.
However, it is not just team briefings that are going virtual. Larger external events such as speaker tours, medical education events, and advisory boards are all moving online – even major congresses and conferences! Internal events such as brand planning sessions are becoming virtualized, and so are the ways sales representatives and MSLs communicate with clinicians and with each other.
This rapid shift in the way Pharma conducts its day-to-day business means that, along with cost, quality, and interactivity, the compliance, security, and safety of online tools are becoming a major focus. It also highlights the importance of flexibility when planning an in-person event.
Budget and other considerations
A recent survey from MM&M shows that industry representatives are anticipating COVID-19 to affect everything from their marketing budgets to planned drug launches. Participants were also concerned or highly concerned about the impact the pandemic will have on clinical trials and on treatment and supply disruptions. These are all valid concerns and something that will need to be kept in mind as Pharma continues to navigate new virtual channels.
From a healthcare provider perspective, a large-scale survey from Sermo shows that physicians take varying approaches to COVID-19. Common themes include the need for more PPE and test kits and the importance of physical distancing (92% of doctors recommend this to their patients). They expect that telehealth will play some part in this, although its rating was low compared to other healthcare needs. Smaller, national or regional surveys and advisory boards with specialists will help further understand their experiences, isolate their needs, and help Pharma in developing strategies for supporting them and their patients.
Keeping healthcare providers and patients in the loop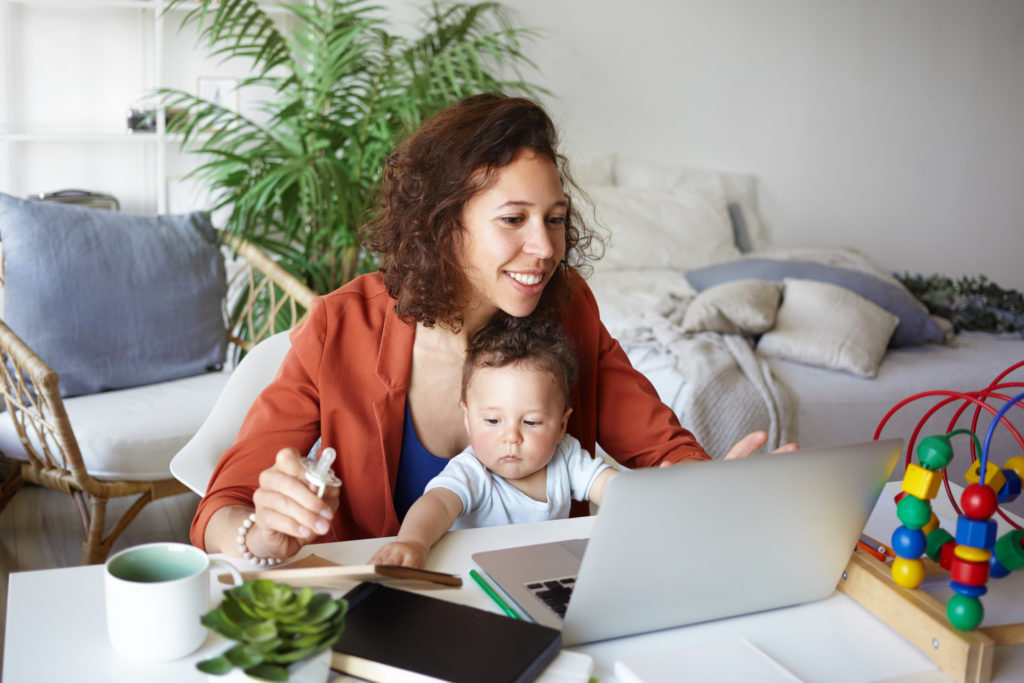 Now more than ever, it is imperative that Pharma keeps all stakeholders in the loop. This doesn't just apply to R&D efforts related to COVID-19, but also the status of ongoing clinical trials, regulatory submissions, and post-market research for unrelated conditions and treatments. Open, transparent, and regular (virtual) communication will be key, all while being sensitive to the impact COVID-19 is having on clinical practice and patients' lives. This can take a number of forms, from live or on-demand webinars and medical education to sharing preprints or making preliminary data available online before even preparing a manuscript. For patients, up-to-date information via patient portals or product websites will be essential, along with links to educational resources or online support for those who are directly or indirectly affected by COVID-19.
Adapting to the "new normal"
One can argue that (for better or worse) things may never go back to the way they were before the pandemic, even after an effective vaccine becomes available. Our definition of "normal" will not be the same as what it was. My hope is that we are able to hold on to the lessons learned and focus on improving the healthcare system and the way we communicate and collaborate with each other. The fact that people are willing to physically distance themselves from loved ones in order to save people they have never met and to make the lives of frontline workers easier goes to show that there is still a lot of good in this world. I am hopeful that we will come out on the other side stronger, closer, better prepared, and more willing to proactively listen to our scientists.