Last year, I explored why Pharma needs to care about global warming and what companies and individuals can do to make a difference. Although media coverage in 2020 has been overshadowed by the ongoing COVID-19 pandemic, it is clear that the climate crisis is accelerating even faster than expected. Accordingly, we need drastic actions, now, to keep the global temperature rise below 1.5-2°C above pre-industrial levels.
At Impetus Digital, we are trying to do our part to minimize our own environmental footprint. In the past, this included encouraging clients to transfer their in-person meetings online and letting employees work remotely to reduce the need for travel. Now, we are happy to take a clear stand and announce that we are actively taking additional steps to achieve this goal.

What we're doing
We want to be fully transparent with our customers and followers, which is why we have chosen to work with the Green Business Bureau to demonstrate our commitment to sustainability. You can find the seal on our homepage. If you click on it, you'll see exactly what we are doing to help the environment. At the time of writing, we have 407 points, certifying us as "Platinum." While this is the highest certification level, that does not mean that we are satisfied to stay where we are. We will be continuously reevaluating what we can do better and how to get there. In fact, we are making a pledge to become carbon-neutral by 2030. For more details, you can read our full environmental sustainability vision statement here.
We are also excited to help our clients and partners minimize their environmental impacts. As we recently showcased in this infographic, in-person meetings and events come with huge carbon footprints. By moving advisory board, working group, and steering committee meetings online using the Impetus InSite Platform®, companies can keep dozens of metric tons of carbon dioxide out of the atmosphere. If taking the same approach to large events, such as conferences, congresses, and large medical education events, hundreds of metric tons can be spared for each event. This is one of many reasons why we developed our new platform specifically for virtual events: InSite Events™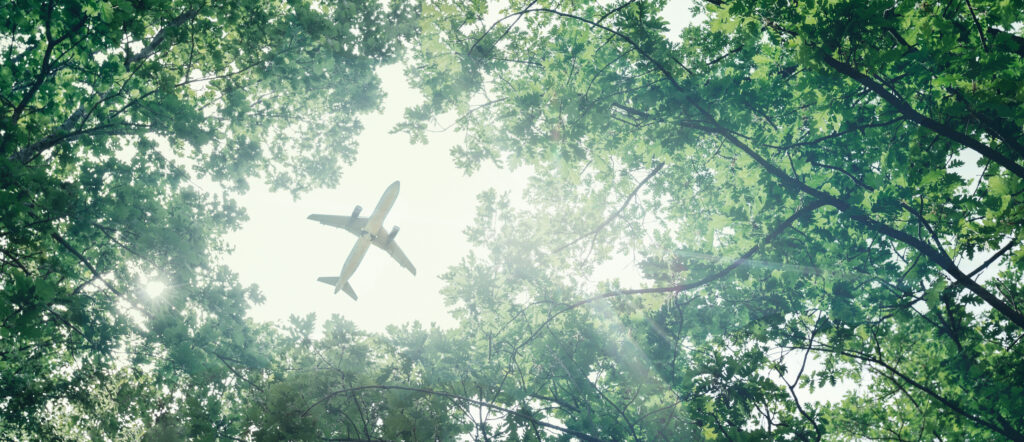 As we mentioned in our environmental sustainability vision statement, it is our hope that, through these ongoing efforts, we will not only minimize our own environmental footprint but also inspire other companies and individuals to do the same.
For more information on our different options for environmentally-friendly virtual meetings, please make an appointment with me using my online scheduler to discuss your needs.