Although the Omicron variant of COVID-19 might have set back the full return to in-person meetings for now, there is no doubt that the future is hybrid. At Impetus Digital, we are slowly seeing more people inquire about our hybrid offerings and how to combine our virtual tools with traditional face-to-face encounters. In this article, we dive into the world of hybrid meetings, including the different definitions of "hybrid," the importance of over-time engagement, and more.
1. First define what you mean by a "hybrid meeting"
A "hybrid" meeting can mean different things to different people. The most common definition is an in-person meeting where some participants attend virtually in real-time or the meeting is live-streamed. However, other hybrid meetings may involve recording an in-person event to make it available on-demand for virtual attendees, or a mix of both live (in-person and virtual) and on-demand sessions. Finally, another approach to hybrid meetings that is gaining popularity is the use of a pre-meeting asynchronous (over-time, anytime) virtual touchpoint followed by an in-person and/or virtual real-time meeting, and a post-meeting asynchronous touchpoint.
2. Choose the right hybrid meeting model
Defining what "hybrid" means to your team and participants is an important first step in designing the experience. The optimal model will differ based on the meeting type, scope, and objectives, as well as on the participants (preference, schedules, travel distance, etc.). Working closely with a vendor that can guide you through the different options and even help survey participants before the main event ensures that the hybrid model will work for everyone involved.
3. Use an intuitive and comprehensive platform for the virtual aspects of the meeting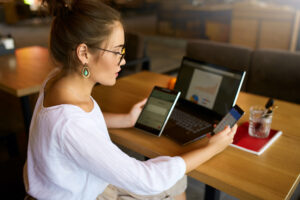 No matter which model you choose, the online platform needs to be user-friendly, easy to navigate, and intuitive. It also needs to be able to host all aspects of the meeting, from pre-meeting asynchronous touchpoints to the meeting itself and all post-meeting activities, evaluations, and on-demand materials. The last thing you want is for the participants to have to use multiple software or apps to attend the meeting, chat, collaborate, network, and provide insights.
4. Ensure that virtual attendees don't miss out!
For meetings with an in-person component, those attending virtually should not have to feel like second-rate participants. For example, if doing live polling, make sure that they can participate, too. Are you catering lunch and snacks? Don't forget your virtual attendees. Doing breakout sessions? You can always have a few virtual-only groups and then have them share back with the in-person attendees. Leveraging features such as "Raise your hand" or real-time discussion forums also allow virtual attendees to make their voices heard at times when it might be difficult to get the attention of the speakers. Further, we also recommend using an experienced moderator that calls out virtual attendees to share their thoughts.
5. Prepare advisors asynchronously before the meeting
As we touched on in #1 above, whether your meeting is in-person, fully virtual, or a mix of both, adding an asynchronous touchpoint a few weeks before is highly recommended. First, this helps prepare participants by exposing them to the data that will be discussed. Second, It also allows them to provide feedback on the meeting agenda. Third, this helps optimize the real-time meeting by reducing the time spent on didactic presentations and increasing the time available for workshops, brainstorming, and insight-gathering.
6. Work with a vendor that will take care of every detail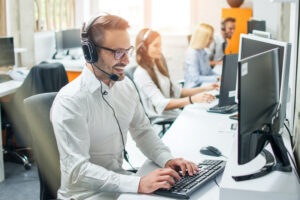 The last thing you want when planning a hybrid meeting is to feel stressed, worried, or overwhelmed. Working with an experienced vendor like Impetus Digital ensures that you and your participants feel nothing but bliss before, during, and after the meeting. Ideally, the vendor should provide a soup-to-nuts solution so that you no longer have to work with multiple vendors for things like content development, strategy, and medical writing. Having a unified team behind the scenes to take care of every single detail, from strategy to technical support, project management, portal programming, and reporting is key to the success of any event.
7. Make content available on-demand after live presentations
Life is busy and things always come up. Sometimes, registered attendees are unable to attend the meeting in real-time despite their best intentions. Recording and sharing live sessions on-demand after the meeting ends enhances inclusivity and keeps everyone in the loop. Even people who did attend live appreciate having this option available. You can also create "biteable" snippets of longer presentations to make the content more digestible for busy healthcare providers.
8. Make sure to continue the conversations after the live meeting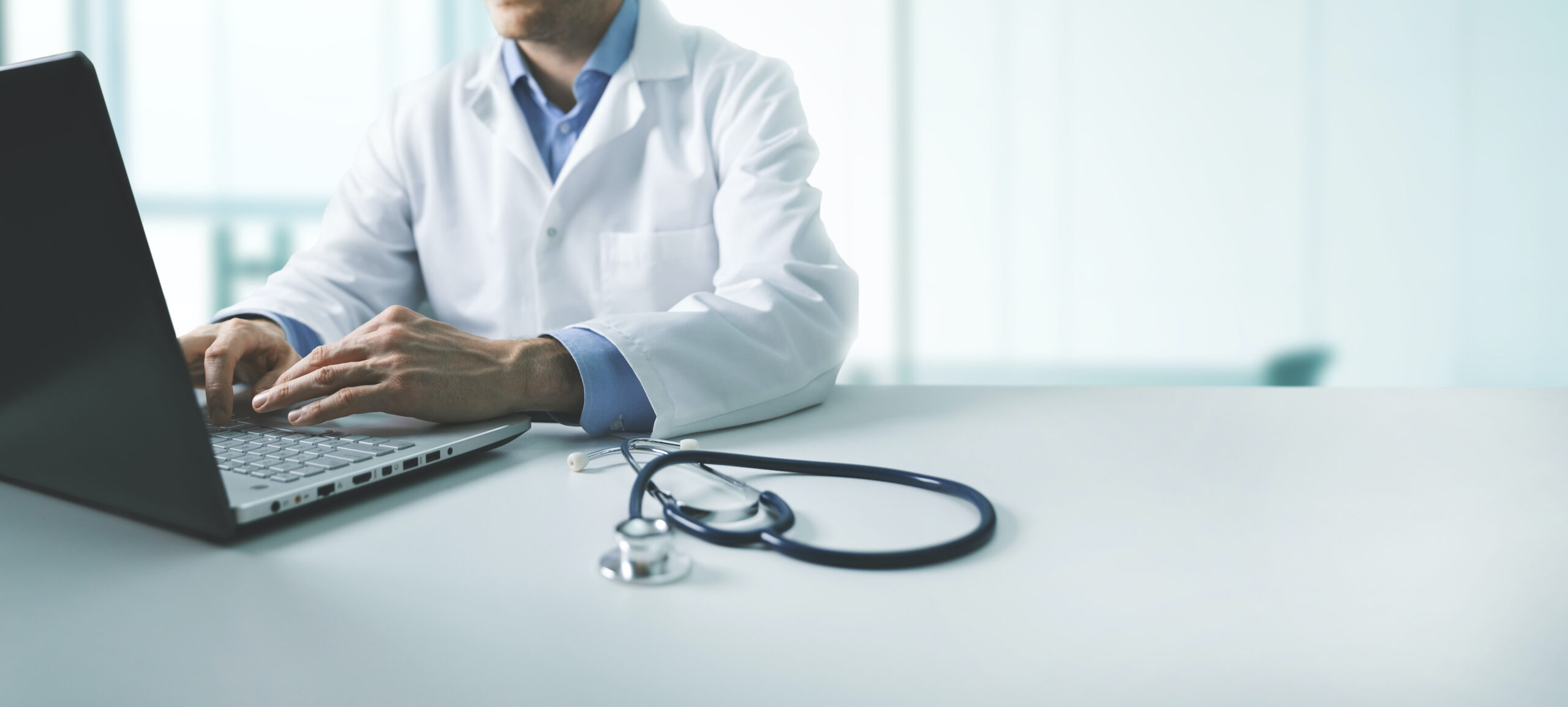 In the same online portal where your on-demand videos and resources are hosted, consider adding ongoing discussion forums with thought-provoking questions to keep the conversations going after the live meeting. Alternatively, schedule a post-meeting asynchronous touchpoint one or a few weeks after the meeting where you follow up on insights gathered or unresolved issues. Further, this helps deepen your relationship with the participants. You are no longer treating them as acquaintances you only call up once a year when you need something from them.
9. Data collection is a lot easier virtually
A key benefit of virtual/hybrid compared to face-to-face meetings is the breadth and depth of data you can collect virtually. Even routine metrics like advisor contributions and engagement rates are almost impossible to collect in person. If opting for a live event with some virtual attendees, a lot of thought has to be put into what metrics to collect from both groups and how.
10. Have a contingency plan
One of the many lessons learned over the past two years is the importance of having a contingency plan. When the pandemic was first declared in March 2020, we had multiple clients with planned in-person meetings coming to us and asking for help to "virtualize" those events. Likewise, for hybrid events, having a virtual solution that can replace the in-person aspect of the meeting, often with short notice, is crucial for peace of mind. At Impetus, we like to hope for the best but plan for the unexpected!
Stay tuned…
While we didn't cover it here, another important consideration when designing hybrid meetings is the safety of in-person events. Are all the right precautions actually being taken to keep attendees safe? We will be discussing this in a future article, so stay tuned!
---
About Impetus Digital
Impetus Digital helps life science organizations virtualize their in-person meetings and events through our best-in-class InSite Touchpoints™ and InSite Events™ offerings, delivered with white-glove service and 360° coverage and care. Leveraging our large portfolio of cutting-edge online collaboration tools, clients can seamlessly gather insights from, and collaborate with, internal and external stakeholders. To find out more about Impetus Digital, visit our website, follow us on LinkedIn or Twitter, or book a demo at meetwithimpetus.com