As I explored in a recent article previously published on Pharmaphorum, the ways that pharmaceutical and scientific communities attend meetings and events completely changed in 2020. Virtual events are rapidly improving, as are the platforms that host them. Based on our 13 years of experience with virtualizing meetings and events, here are Impetus Digital's top 10 tips for running a successful virtual event.
1. Work with a vendor who will go above and beyond to make your event a success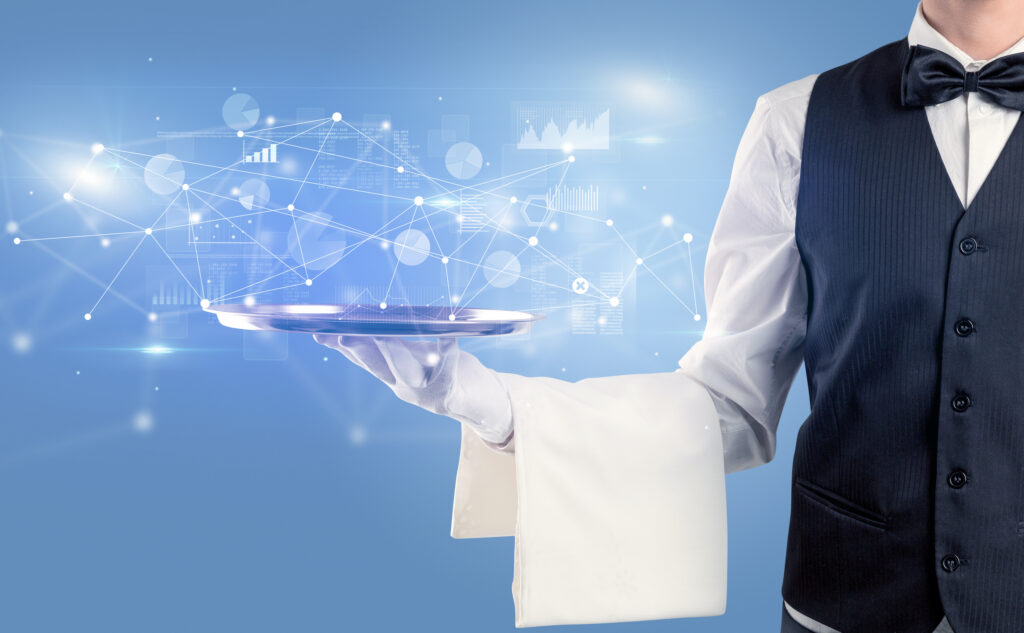 We'll start with the number one most important thing that will help make your virtual event a success! Namely, when looking for a vendor to plan and orchestrate your virtual event, look for one that will take the stress away and go out of their way to leave you feeling nothing but bliss, relief, and confidence throughout the process. You should not have to settle for anything less than white-glove, decadent service. To avoid having to coordinate with multiple vendors and software companies, it is ideal if a single vendor can provide the virtual event platform, strategic services, and technical support.
Depending on your event, you may also want to consider working with a vendor and platform specializing specifically in life science events as opposed to a general event organizer/platform.
2. Come prepared
To execute a successful event, whether virtual or in-person, thorough preparation is key. This means organizing speaker dry runs for testing their audio and video, as well as for practicing the presentations. If real-time activities such as whiteboarding or polling are planned, these should also be rehearsed. Further, behind-the-scenes technical support should be readily available for speakers and participants at all times to troubleshoot or walk through the technical aspects of the event.
To avoid problems with "Zoom bombing," ensure that your chosen event platform is compliant, safe, secure, and only accessible to invited participants. During the event, instantaneous behind-the-scenes communication between the organizers, vendor representatives, and speakers will help keep all aspects of the event running smoothly.
3. Engage participants before and after the virtual event, too!
Participant engagement shouldn't start and stop with your event. To optimize engagement, we recommend engaging attendees from the moment they register to weeks after the event has ended. In the pre-event phase, this can involve an email drip campaign, early access to the event portal, and a variety of asynchronous engagement activities. This can include things like discussion forums, competitions and games, review of pre-reading materials such as slide decks and videos, having the opportunity to sign up for workshops and networking, among many other things.
After the event, continue to engage the attendees by disseminating concise surveys, speaker follow-ups to Q&A, recorded presentations, information on upcoming events, and biteable content pieces from the event. Event portals can also stay open for a set period of time to allow all registrants to access on-demand recordings, contribute to asynchronous discussion forums, and continue networking.
4. Customize the portal layout to suit your event

The optimal portal layout depends on the type and purpose of your event and the intended audience. While some virtual events work best with a minimalistic look, others benefit from advanced features such as 3D immersive designs. At a minimum, your event platform should allow for custom color palettes, logos, and other design features. If the event is sponsored, consider where and how to include banners or other ads from the sponsor.
In these stressful times, 3D renderings leveraging biophilic design elements can help make participants feel at ease. Consider incorporating elements such as plants and wood, along with "natural" light and earthy colors.

5. Optimize the agenda

In general, we suggest minimizing the time spent on didactic presentations and allow ample time for questions, discussions, and workshops. In addition, "heavier" content should be scheduled at the beginning of the meeting. 
However, just like the portal layout, the optimal agenda will depend on your specific event. When working with an experienced vendor like Impetus Digital, we will guide you through the numerous agenda options. For example, do you need one main stage vs. multiple stages? Which presentation formats will best convey your key messages while also keeping the attendees engaged for the length of the event? How long should your event run for? Should the presentations be live, on-demand, or a mix of both?
6. Improve interactivity by adding breakout sessions, workshops, networking, and more
Didactic events can be informational and educational, but if you want to keep your participants engaged and prevent them from "zoning out," other session formats should be added throughout the event. Breakout workshops are a great example of how to do this. For any breakout session, make sure to broadcast timing reminders to keep everyone on track. In addition, be sure to allocate enough time for share-back to the larger group.
Networking is another great way to enhance interactivity. Giving the participants the option to network either synchronously using video or asynchronously using chat and discussion forum tools increases convenience and thereby the participation rate.
7. Use an MC or moderator to encourage active participation
In addition to including a variety of session formats, encourage active participation by using an experienced moderator, host, and/or MC for all sessions. For smaller, more intimate sessions, encourage the use of web cameras. During larger presentations, encourage participants to share their thoughts using chat or Q&A features instead. Importantly, make sure to always allocate sufficient time at the end of each presentation for a live Q&A session.
8. Gamify the event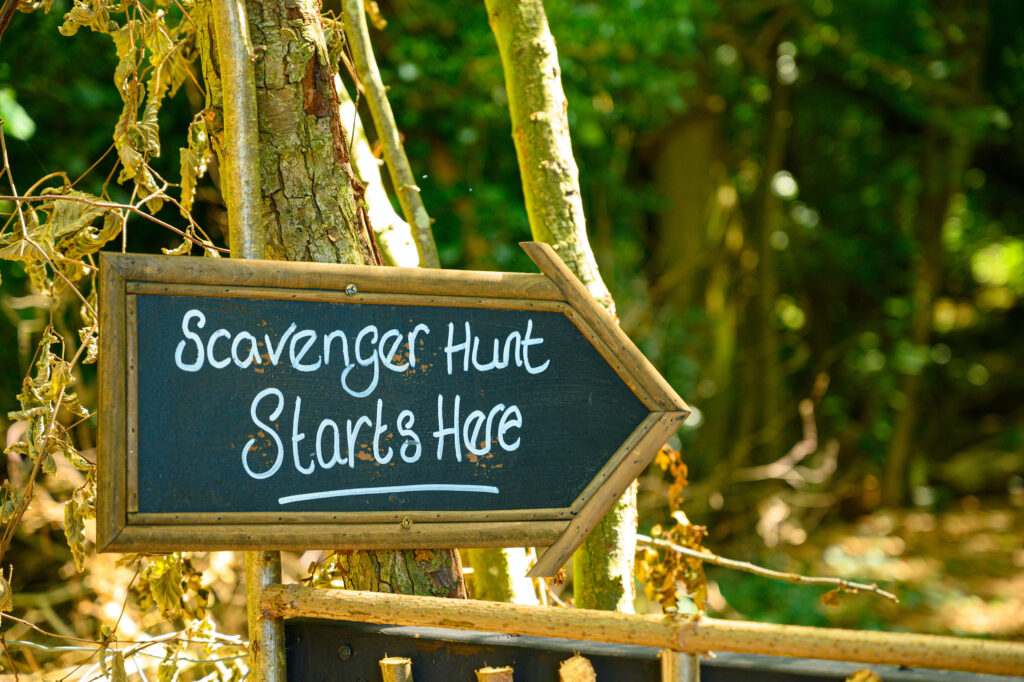 Keep participants engaged throughout and between each session with polls, quizzes, and other competitions and games. Depending on your chosen event platform, most or all aspects of your event can be gamified, including sponsor halls, networking, workshops, and more. Adding leaderboards with awards and prizes can help encourage attendees to actively participate and engage with as many participants and sponsors as possible.
9. Schedule regular wellness breaks
For longer events, make sure to add regular coffee/meditation/stretching/social breaks to the agenda. Zoom fatigue is real, and attending a virtual event for hours on end can be exhausting. By proactively inserting breaks into the agenda, participants are empowered to get up and move, leaving them better equipped to enjoy the remaining presentations and workshops.
10. Start and end the day with a fun social event!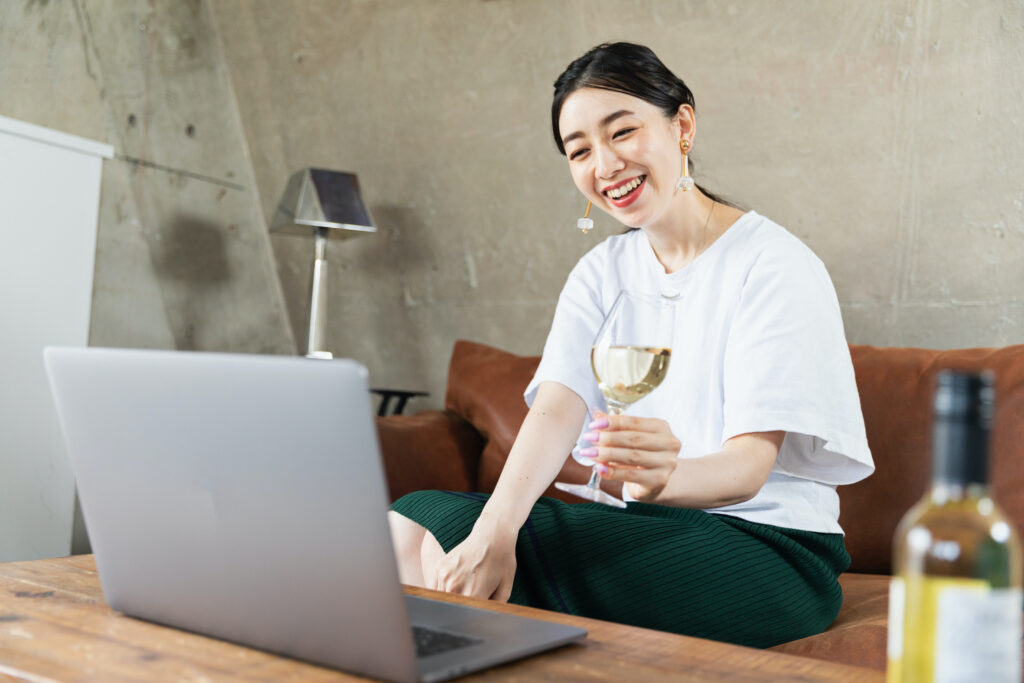 Just like you would end each day of an in-person conference with dinner, drinks, and entertainment, virtual events should also end on a light note. This can be an informal happy hour filled with virtual boardgames or can involve hiring professional entertainment such as a band or magician. Likewise, the start of the day is a great opportunity for adding a splash of fun to your event and get the participants excited about what's to come. Your vendor should be able to take you through several different options to find the best match for your event.
Bonus tip:
Make sure to collect relevant data and metrics from the event to make the next one a success as well!
---
About Impetus Digital
Impetus Digital helps life science organizations virtualize their in-person meetings and events through our best-in-class 
InSite Touchpoints™
 and 
InSite Events™
 offerings, delivered with white-glove service and 360° coverage and care. Leveraging our large portfolio of cutting-edge online collaboration tools, clients can seamlessly gather insights from, and collaborate with, internal and external stakeholders. To find out more about Impetus Digital, visit our 
website
, follow us on 
LinkedIn
 or 
Twitter
, or book a demo at 
meetwithimpetus.com