InSite Event™ platform – coming soon!
The InSite Event™ platform is designed specifically for live events such as conferences and congresses. 
Sign up to receive alerts for the InSite Event™ platform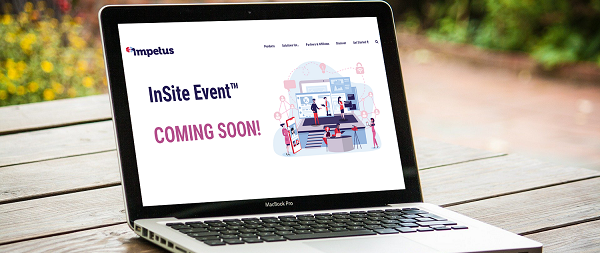 The InSite Event™ platform features a multitude of tools to provide exceptional results such as: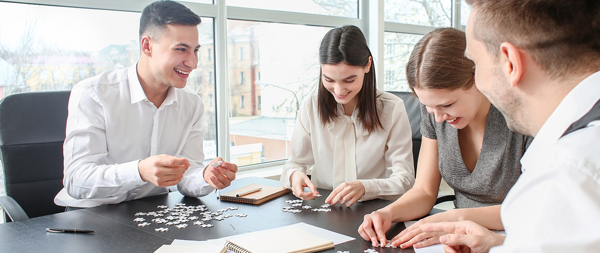 During the event itself, high participant engagement and interactivity are created and maintained through a variety of real-time engagement activities and games.
Participants are continuously engaged on the platform, from the moment they register to weeks after the event itself has ended.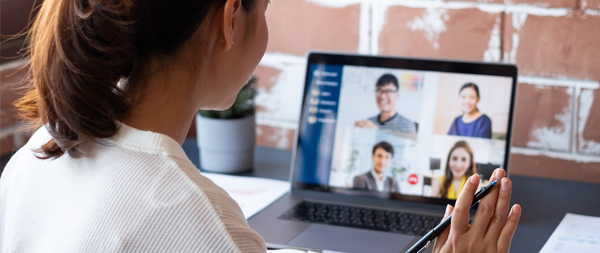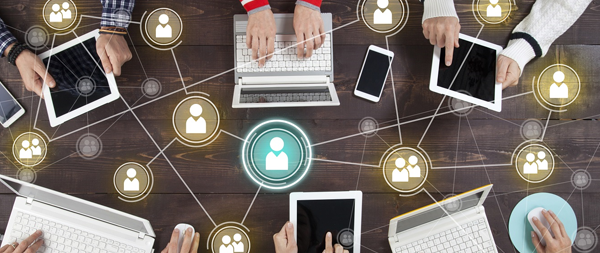 Networking can be done on-demand and only for those who opt-in, ensuring a high level of engagement, as well as privacy.
Events on the InSite Event™ platform can be made to resemble and include all aspects of real conferences, and participants can seamlessly move between parallel sessions.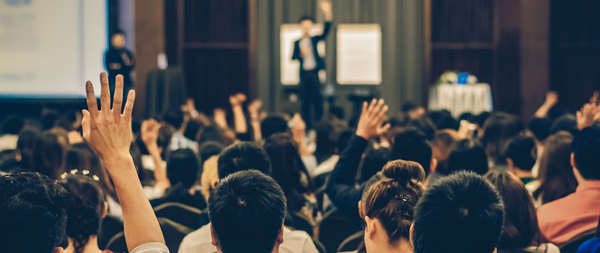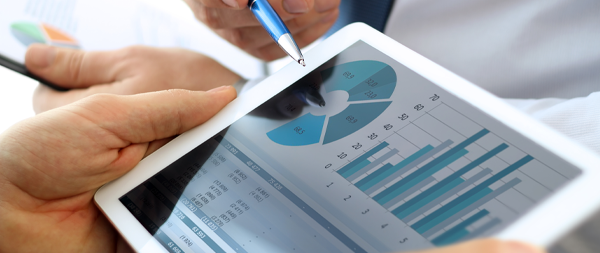 Through the InSite Event™ platform, event organizers are given a complete overview of key user metrics in real-time.
Breakout sessions can be organized for multiple event streams, sponsored workshops, or education events.