If you are a member of the Medical Affairs Professional Society (MAPS), you might have caught our popular webinar on how COVID-19 has impacted (and will continue to impact) live events. As part of this webinar, we discussed how engagement can be enhanced during virtual events. I also recently shared our top 10 tips for running a successful virtual event. As a follow-up, here, I share my top 10 tips for increasing engagement during virtual events.
1. Don't just rely on static slides for presentations
Don't get me wrong, slides get the job done. However, to take your presentation to the next level, interactive videos or animations should be leveraged. Additionally, other interactive features such as polls or quizzes can be added to encourage participant engagement. Any kind of dynamic content will help keep participants interested and alert, and actively involving them through polls or audience Q&A keeps them on their toes.
At the end of the day, you want to create conversations, not broadcasts.
2. Include a combination of asynchronous and synchronous interaction opportunities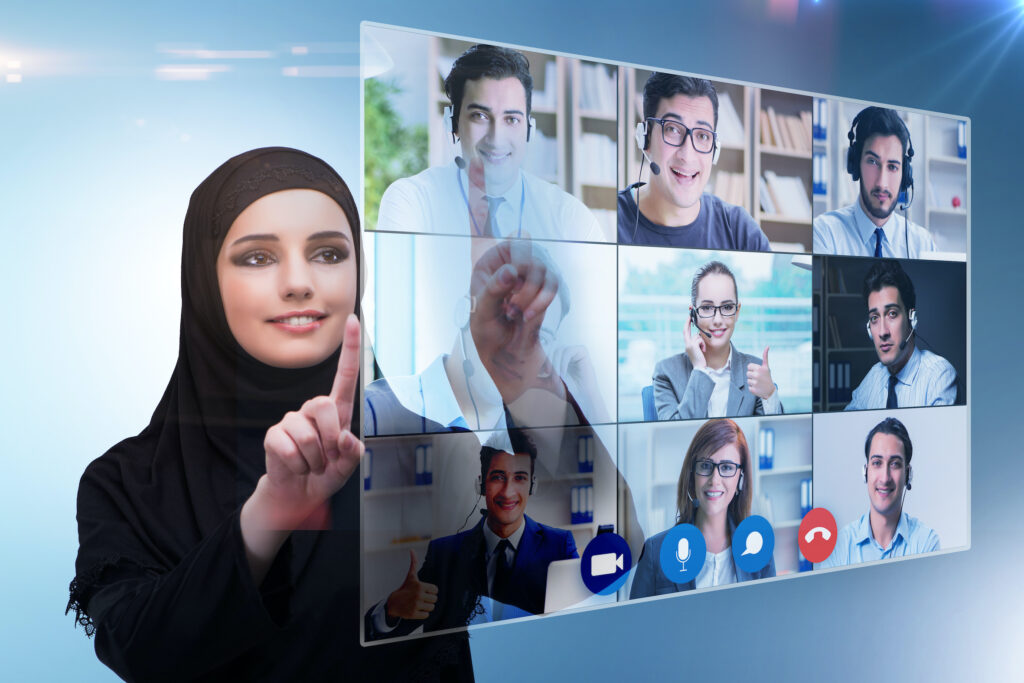 Virtual events should be more than just a series of presentations. If including aspects such as poster sessions or "hot topics" discussion forums, give participants and presenters the option to interact either asynchronously (i.e. on their own time using annotation, discussion forum, or chat functions) or synchronously (in real-time using video). Some people will prefer the former as it gives them more time to review the poster or discussion thread and formulate their thoughts before responding. Others prefer the latter, especially if they are more extroverted or verbose. Offering a combination of engagement tools allows better personalization and thereby optimization of the interactivity.
3. Keep presentations short and sweet
One of the downsides of virtual vs. in-person events is the risk of attendees being easily distracted. If attending long presentations with no or limited interactive components, it can be tempting to reach for your phone to check your email or social media feed. Keeping presentations short and sweet helps keep attendees' attention and also results in more people being able to attend. If there is a lot of material to cover, consider dividing the session into multiple short presentations or transforming part of the presentation into asynchronous pre-event work.
4. Invite participant input and rethink your agenda based on the responses
Virtual steering committees can be assembled prior to the event to help design the agenda. In addition, feedback surveys sent out not just after, but also before and during, the event can help organizers determine what works and what doesn't. Being nimble and agile is key to improving your current event and optimizing future events. Participant and presenter input should be invited for all event and session types.
5. Add small-group breakout sessions and workshops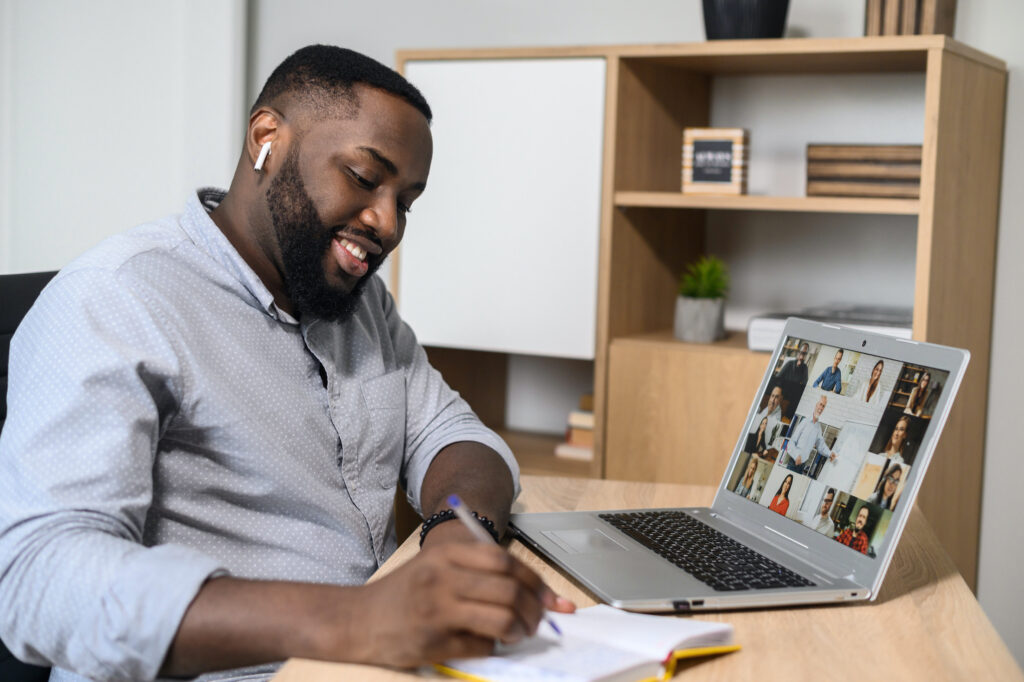 To allow deep-dives into new data, discuss gaps and needs, or brainstorm new ideas, moderated small-group breakout sessions and workshops are highly useful. These can leverage virtual tools such as whiteboarding, chats, and real-time annotation or be fully discussion-based. Advantages of adding small-group sessions in the agenda include that these allow participants to make their voices heard and ask questions. It also breaks up the agenda if heavily presentation-based and makes the whole event more interactive and engaging.
6. Organize events by participant type, skills, and experience
While it might be tempting to organize your event solely based on the presentation topics, individualizing the event by considering the participant types, skills, and experiences will make the event even more relevant and engaging. Letting the participants individualize the content and experience and plan their own agenda makes it more likely for participants to attend and gain something valuable from the event.
7. Build buzz, excitement, and community
In events focused on education or raising awareness around a topic, the importance of building buzz, excitement, and community can easily get lost. To optimize participant engagement, organizers need to make joy and excitement top priorities. With the virtual tools now available on the market, it is possible to replicate, and even improve upon, the excitement of in-person events.
For example, buzz and excitement can be built through pre-event activities and campaigns, as well as by using gamification and friendly competitions during the event. As I have previously discussed, adding games, competitions, and fun social events helps build community and serves as an indirect way of networking.
8. Moderate and host every session
Adding a moderator to all session types is pivotal for optimizing engagement. This means having a moderator not just for panel discussions and Q&A sessions, but also for things like poster presentations and workshops.
9. Use multiple speakers per session
Having multiple expert speakers, with different presentation styles and professional backgrounds, helps keep attendees interested and engaged. It also allows multiple viewpoints to be heard on the same topic.
10. Allocate time for breaks and networking
Breaks are often taken for granted in in-person meetings. In this new virtual world, it is important to proactively schedule breaks for meals, wellness and social events, and sponsor and peer networking. We are not meant to sit in front of a computer and listen to webcasts for 8 hours straight, and events need to be designed with this in mind.
Bonus tip:
Work with an experienced vendor that specializes in optimizing participant engagement and interactivity during virtual events. Having a team of dedicated experts that work tirelessly behind the scenes to ensure a blissful event makes a huge difference for organizers and participants alike!
---
About Impetus Digital
Impetus Digital helps life science organizations virtualize their in-person meetings and events through our best-in-class InSite Touchpoints™ and InSite Events™ offerings, delivered with white-glove service and 360° coverage and care. Leveraging our large portfolio of cutting-edge online collaboration tools, clients can seamlessly gather insights from, and collaborate with, internal and external stakeholders. To find out more about Impetus Digital, visit our website, follow us on LinkedIn or Twitter, or book a demo at meetwithimpetus.com