To ensure a successful product launch, careful implementation is needed. These events can have huge downstream impacts on a pharmaceutical company. However, planning for a product launch involves several moving parts, including coordination between numerous internal teams and external vendors, as well as the use of multiple, disparate virtual meeting and collaboration platforms. This requires substantial time and resources and commonly results in project delays and high costs.
Further, people involved in product launches typically have multiple strategic brand objectives to manage, including regulatory, market access, pricing, manufacturing, medical education, and marketing objectives. This makes streamlining communication and collaboration between internal and external stakeholders essential.
In Impetus Digital's new comprehensive playbook focused on virtual product launches, we walk you through, step-by-step, how cross-functional teams can seamlessly work together and overcome the many obstacles associated with traditional product launches.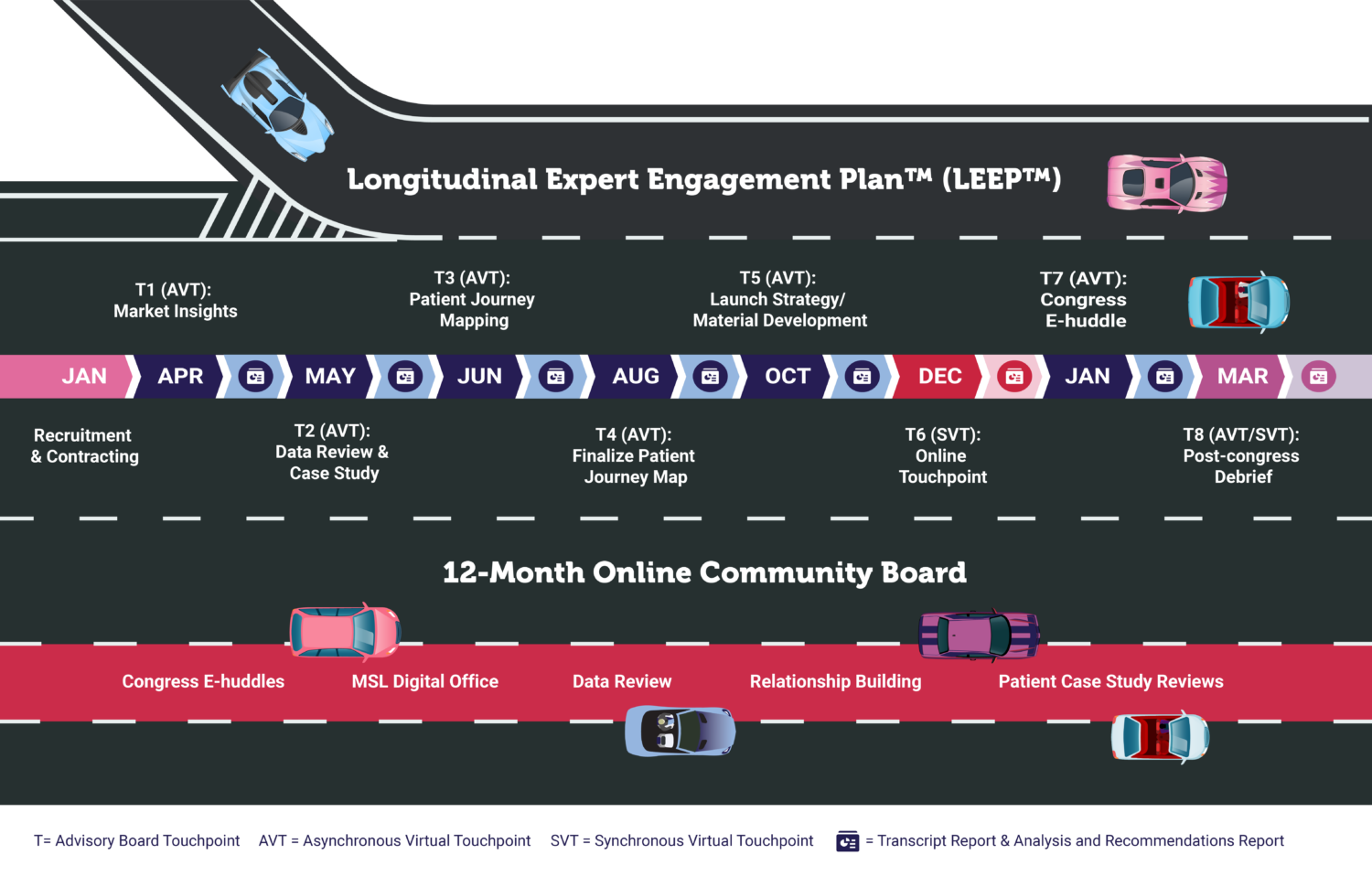 You can access the playbook here – no download required!
---
About Impetus Digital
Impetus Digital helps life science organizations virtualize their in-person meetings and events through our best-in-class InSite Touchpoints™ and InSite Events™ offerings, delivered with white-glove service and 360° coverage and care. Leveraging our large portfolio of cutting-edge online collaboration tools, clients can seamlessly gather insights from, and collaborate with, internal and external stakeholders. To find out more about Impetus Digital, visit our website, follow us on LinkedIn or Twitter, or book a demo at meetwithimpetus.com