At Impetus Digital, we pride ourselves with being the spark behind sustained healthcare stakeholder communication, collaboration, education, and insight-synthesis. Our most popular service is online advisory boards. However, there is a myriad of other creative ways to keep your stakeholders continuously and highly engaged. Irrespective of whether you have worked with us in the past or are new to the world of virtual customer collaboration, I wanted to share our top 10 creative ways to engage your advisors beyond the "basic advisory board."
1. Publication planning, development, co-creation, review, and communication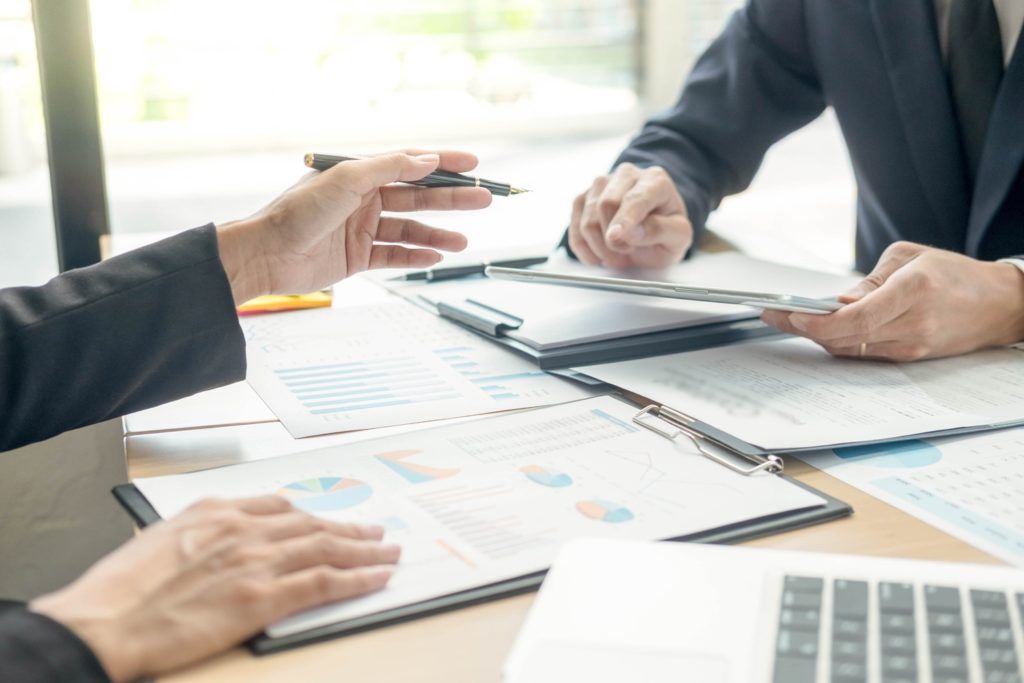 The Impetus InSite Platform® can be used to easily and effectively co-create publications with geographically dispersed stakeholders. This can include peer-reviewed articles, guidelines, consensus documents, white papers, study protocols, and educational materials. Our digital solutions can help at every step of the process. This includes from idea conception and planning to literature review, draft development and annotation, finalization, and dissemination. With best-in-class asynchronous tools such as InSite Exchange™, InSite Annotator™, and InSite Selector™, as well as synchronous interactive web meeting tools, you get results faster, with substantially higher engagement rates compared to in-person advisory board or working group meetings.
2. Creation of patient journey maps
Virtual co-author working groups can be leveraged to co-create patient journey maps. These can help discover healthcare gaps and intervention points, which, in turn, can result in streamlining of the patient journey and improve patient experiences and outcomes. Benefits of using the Impetus InSite Platform® for patient journey mapping include the fact that all working group members get equal say and can participate on their own time.
3. Treatment pathway profiling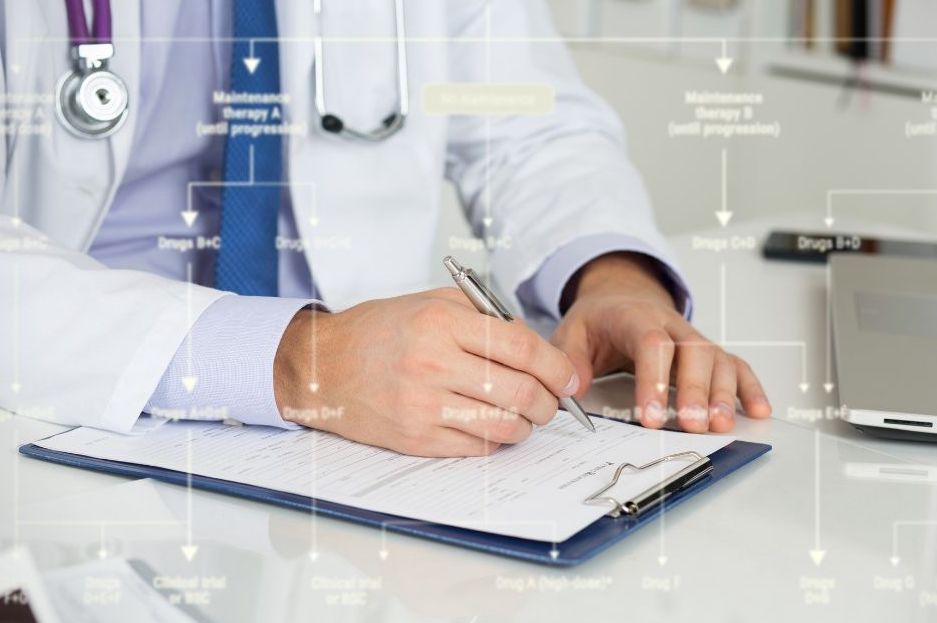 Treatment pathway profiling on the Impetus InSite Platform® is an effective way of assessing the current and potential places of a product in the treatment algorithm for specific patient populations, while taking into account a variety of demographic, clinical, and regulatory/reimbursement factors. The resulting sequencing maps or treatment pathway profiles can serve a variety of purposes. These include for medical education or poster presentations, and as starting points for in-depth discussions on novel sequencing strategies and combination therapies.
4. Virtual journal clubs and case study discussions
Online case studies are useful for exploring the advisors' treatment approaches for specific patient populations. Moreover, they are useful for determining the situations in which one treatment is chosen over another. Each advisor can discuss a different patient case and, subsequently, the other advisors can critique their colleague's treatment approach. Virtual case study discussions can also help determine which factors would result in a treatment-decision modification. Finally, case-based discussions provide a great educational opportunity.
An alternative approach is to conduct virtual journal clubs. Using InSite Annotator™ and InSite Exchange™, the participants can directly annotate a new journal article and discuss its strengths, limitations, and key takeaways. This is useful not only as a medical education tool but also for getting feedback on data related to your brand and the competitive landscape.
5. Planning, development, and execution of medical education events, HCP training, and speaker programs

Impetus' comprehensive suite of virtual tools can be used not only to execute medical education events and other learning activities, but also for speaker and train-the-trainer mentorship programs. Additionally, companies and organizations can use it to seamlessly organize educational events and conferences. This includes planning and development of agendas, speakers, workshops, and more. Using InSite Annotator™, you can easily co-create all event materials such as programs and flyers.
6. Virtual grant writing or grant review programs
Using our virtual solutions, you can create study proposals and grants with your KOLs. Additionally, you can conduct virtual programs for review and approval of grants from independent researchers. For the former approach, each participant puts together a research grant proposal. This is then reviewed and scored by at least two other members of the program. This is a great way to identify key research topics that the majority of participants are interested in pursuing further, as well as to identify who would be willing to participate in the drafting process.
7. Congress coverage and post-conference engagement initiatives
Advisors attending a live conference can submit a patient case for discussion. Alternatively, they can submit a digest of emerging evidence from the session(s) they attend. Next, the advisors provide a few thought-provoking questions for the other participants to respond to, such as questions on the significance of the data, clinical implications, and unanswered research questions. By making each advisor responsible for moderating their own question, you ensure ownership of each question. In turn, this generates deep discussions for each conference session.
8. Internal advisory boards/working groups with sales representatives or MSLs
Most clients use our platform for external customer advisory boards. However, many are starting to realize its benefits for internal use. For example, advisory boards or working groups with sales representatives from throughout the country are useful for best practice-sharing, insight-gathering, vetting ideas, preparing for national sales meetings, and for conducting sales-driven journal clubs. Similarly, for medical affairs professionals, including MSLs, virtual advisory boards are useful for reviewing the latest studies and for knowledge- and experience-sharing with colleagues.
9. Clinical trial collaboration, communication, and support material development

For clinical operations and CROs, the Impetus InSite Platform® can be used to enhance collaboration and communication between teams working at different sites. Further, clients can leverage our online tools to develop and review support materials, study protocols, and journal submissions.
10. Ongoing HCP discussion forums
In addition to engaging your advisors using asynchronous touchpoints every couple of months, leaving the discussion forum open for ongoing discussions can be useful for peer-to-peer best practice-sharing. This is not a replacement for formal touchpoints (we recommend to only use this as a supplement). Nevertheless, this approach can further help your advisors feel part of a community of KOLs and create authentic relationships. InSite Exchange™, our online discussion forum, can also facilitate communication between MSLs and clinicians, among many other applications.
Stay tuned!
I will keep sharing Impetus' top 10 lists in the new year, including the top 10 most important advisor questions. Be sure to subscribe to our blog or follow us on LinkedIn to be among the first to receive more tips like these!
And in the meantime, feel free to reach out to discuss other alternative and creative ways of engaging your advisors.