Leaders in delivering virtual collaboration experiences for life sciences companies
We are the spark behind sustained healthcare stakeholder communication, collaboration, education & insight synthesis.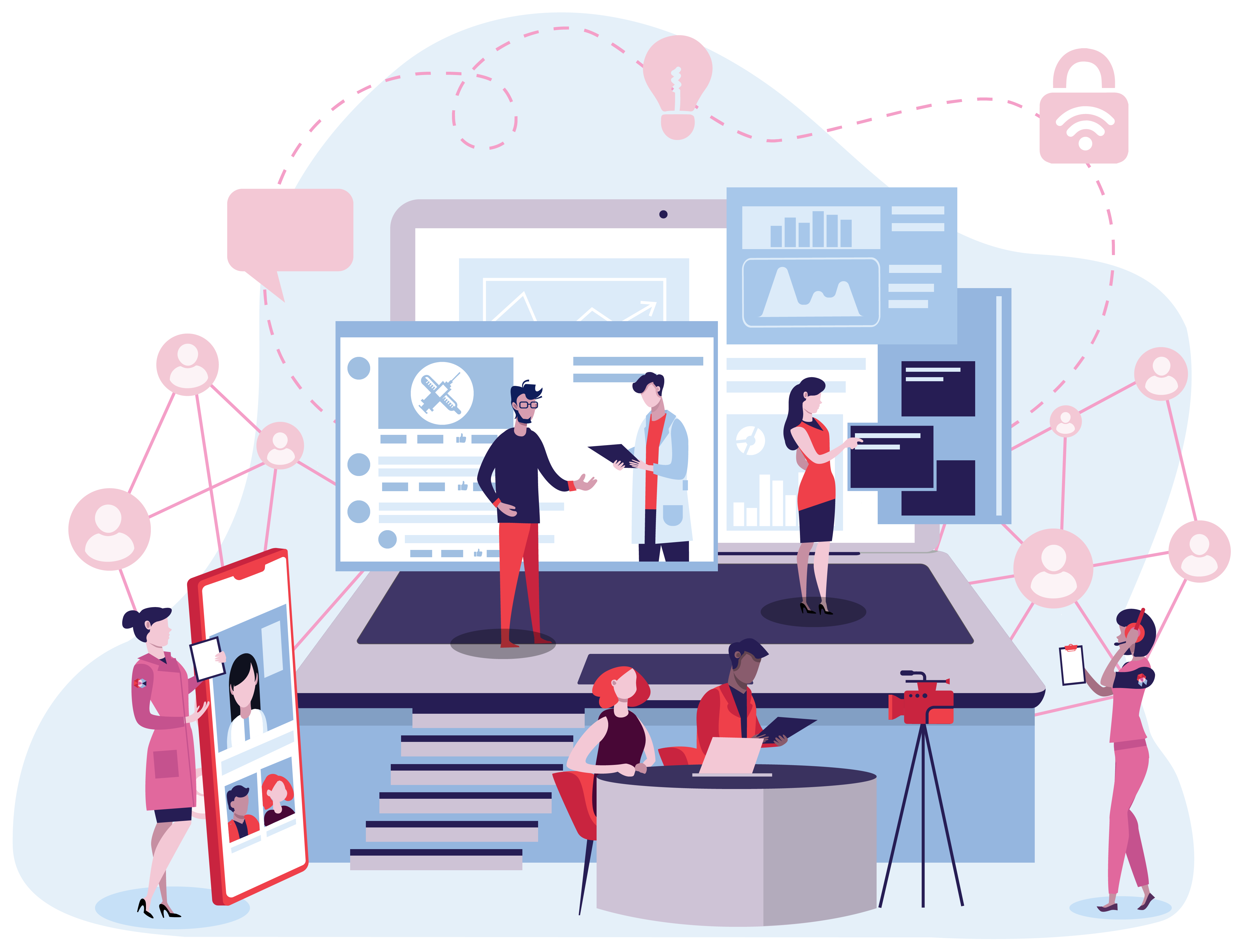 Best-In-Class Collaboration Technology
Impetus Digital provides two turn-key software solutions through the Impetus InSite Platform®: InSite Touchpoints™and InSite Events™, that create flawless online experiences by leveraging our award-winning synchronous and asynchronous tools and services. Our team of experts will take on the stress of event planning and management by providing you with tailored white-glove service to ensure your event's success. Our platform is fully customizable, multilingual, and equipped with robust, pharma-compliant security that make it the ideal choice for authentic engagement.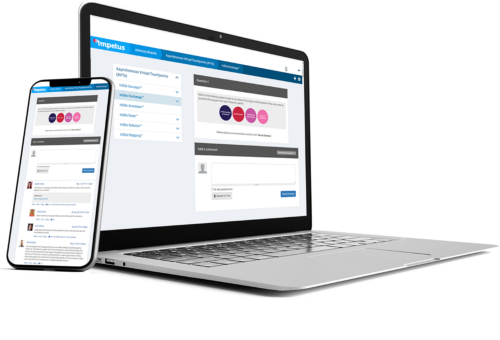 Our comprehensive platform enables a "long-game" approach in connecting brands with key stakeholders, both synchronously and asynchronously. Featuring robust cutting-edge asynchronous collaboration tools, participants are able to easily and effectively communicate and collaborate at their own convenience and pace.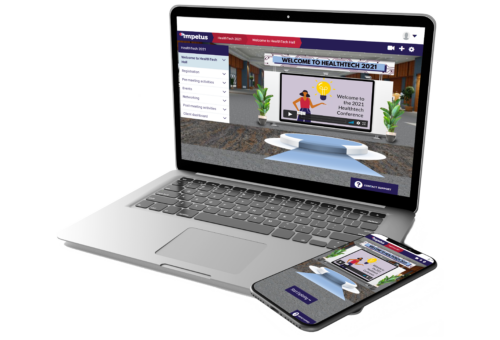 Host unforgettable events for audiences worldwide with our total event management services and award-winning platform. Our dedicated team of experts will take on the stress of event planning and execution by providing you with white-glove service to provide a flawless experience for your attendees.
Market-Leading Professional Services
Impetus Digital's seamless integration of subject matter expertise, medical and technical writing, digital services, event promotion, and proprietary engagement planning processes creates a holistic interface for brands to share information, insights, and ideas. Our skilled team has distinguished itself by providing tailored white-glove service to produce flawless experiences and surpassing client expectations time and time again.
Immersive and Tailored Virtual and Hybrid Events
Impetus Digital's white-glove service provides bespoke tools and services to create a seamless virtual experience from beginning to end. Whether you are looking to host a virtual experience for a small or large group, our accomplished team has the expertise and skills to transform your vision into a memorable and engaging experience for your attendees.
Cutting Edge Synchronous Meeting Tools and Services
Just like with Impetus' asynchronous meeting technologies, we pride ourselves with also providing best-in-breed synchronous tools and services. These include interactive web meetings, webcasts, training, and live broadcast events as well as in-person meeting services. From strategic discussions to content review, development of collateral materials, meeting facilitation, logistics, reporting, and beyond, Impetus can help at every step of the way to make your meeting run as smoothly as possible.
The Impetus Digital Impact
Compared to traditional in-person consultancy meetings, which necessitate travel, accommodations, logistics, and other expenses, online events and touchpoints via Impetus platforms typically result in:
+
0
%
Increase in advisor engagement rates, guaranteeing an average of 90%
+
0
%
Increase in the speed to insight-gathering and project completion
+
0
%
Increase in the quantity and quality of insights
Our Commitment to Sustainability
A major focus for Impetus, and one of our core values, is sustainability.
As part of our commitment to become carbon-neutral by 2025, we have partnered with Tree Canada to help reforest Canada.
Every new project with us plants at least one tree.
Our Latest Customer Success Stories
Impetus has proven success in improving outcomes for their clients' and partners' advisory boards, conferences, working groups, investigator meetings, online medical education/learning programs, large virtual events, and more. See for yourself in the customer success stories below.