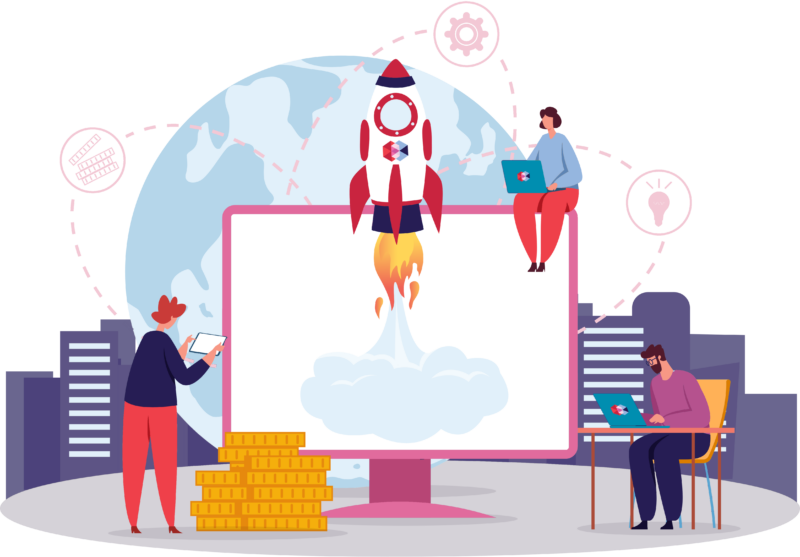 Virtual product launch planning & preparation for life sciences
The Impetus InSite Platform®, combined with our White-Glove™ service, facilitates:
Gaining a better understanding of the current market landscape and competitor activity.
Getting input on recent study data, including the key takeaways, strengths, and weaknesses of the studies.
Understanding the patient journey or the current treatment sequence algorithms.
Obtaining early feedback on positioning, messaging, and materials prior to your product launch.
With virtual product launch planning & preparation on the Impetus InSite Platform®, timelines are shortened and insights are gathered faster. We can guarantee:
average participant engagement rates of >90%
a 60% i

ncrease in the speed to insight-gathering and project completion

70% i

ncrease in the quantity and quality of insights gathered

75% d

ecrease in cost and resources.
We have a 100% client satisfaction rate and an average participant satisfaction score of 9/10.
+
0
%
Increase in advisor engagement rates, guaranteeing an average of 90%
+
0
%
Increase in the speed to insight-gathering and project completion
+
0
%
Increase in the quantity and quality of insights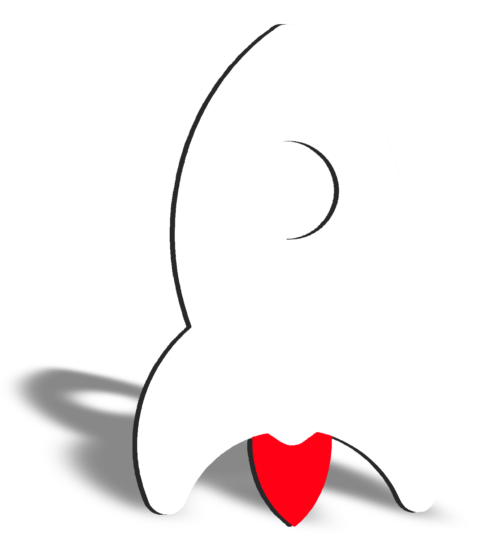 Pharma-compliant tools & White-Glove™ services
Why do people choose to work with Impetus? It's simple! We provide a soup-to-nuts solution, including the virtual meeting platform, recruitment and stakeholder management services, strategy, technical support, and medical writing and content creation services.
We provide two award-winning virtual meeting and event solutions: InSite Touchpoints™ and InSite Events™, allowing you to host all of your virtual and hybrid programs on the same platform. Within these, we offer the largest number and variety of asynchronous tools designed specifically for life science companies. We also offer best-in-class web meeting and virtual event tools, all hosted on the same secure and compliant platform.
However, what really sets us apart from our competitors is our signature White-Glove™ service and 360° behind-the-scenes support. We are proud that our tools and services are consistently rated as "excellent" by our clients and their advisors!
Break down your projects into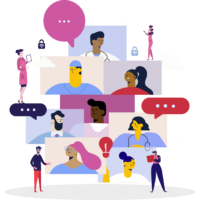 A Synchronous Virtual Touchpoint refers to a real-time meeting hosted on the Impetus InSite Platform®. These typically last between 2–4 hours and can involve data or case study presentations, moderated discussions, and breakout workshops, with or without gamified experiences.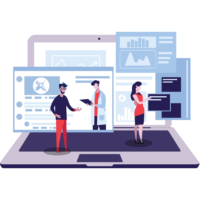 An Asynchronous Virtual Touchpoint refers to an activity that participants can complete on their own time over the course of 1–3 weeks, from wherever it suits them best. The touchpoint usually takes each participant 1–2 hours and they can complete the activity in one or multiple sessions and can log back in to interact with their peers. 

Tools & Features that Guarantee Outcomes
Through our large portfolio of best-in-class life science-specific synchronous (real-time) and asynchronous (over-time, anytime) tools, preparing to launch your brand virtually has never been easier. Whether you are looking to collect market insights, conduct needs assessments, review clinical data, host interactive HCP discussions or medical education sessions, create patient journey maps, review marketing materials and messaging, or anything else you can think of, Impetus Digital can help.
Learn how to successfully plan a product launch virtually
Ready for the next steps or have any questions? Explore our FAQ or book a meeting with one of our Business Development Representatives at www.meetwithimpetus.com to discuss your project.